Learn the Basics of Warrant Trading
In this workshop, the speaker will go through how investors can monitor warrants upon entering a warrant trade.
Topics to be covered:
Examples of recent warrant trades
Matching an investor's profile to warrants
Identifying stock / index entry and exit points
Step-by-step guide on selecting an appropriate warrant to trade
Estimating holding costs
How much to invest
How to execute
Details
Date: 9 Jan 2020, Thursday
Time: 7.00 pm – 8.30 pm (light refreshments included for seminar attendees)
Venue: Presentation Room, Level 6 Raffles City Tower
Nearest MRT Stations: City Hall MRT
Find out how to get to Raffles City Tower and the parking rates
Programme:
6.30 pm: Registration
7.00 pm: Learn the Basics of Warrant Trading
8.00 pm: Trading Warrants Through POEMS
8.10 pm: Q&A Session
8.30 pm: End of Event
Speaker Profile
Mr. Darren Zeng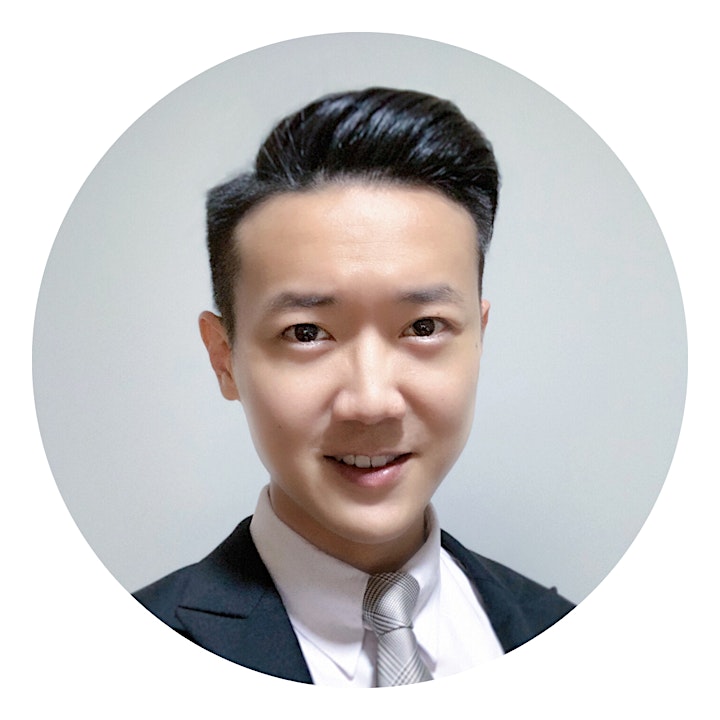 Darren conducts free educational seminars to retail and professional traders alike, with the sole aim of raising the Singaporean investors' level of understanding and trading proficiency in warrants. He also provides training sessions to licensed brokers, as part of Macquarie's efforts in ensuring representatives stay equipped with the latest warrant tools available, and remain competent to communicate the latest warrant updates to Singaporean investors.
As part of the Macquarie Warrants team in Singapore, Darren will be able shed light on the latest warrant trends in the Singapore market, as well as address any warrant queries.
Macquarie is the leading issuer of warrants in Asia, covering the markets of Singapore, Malaysia, Taiwan, Thailand and Hong Kong.
Mr. Li Rui Choo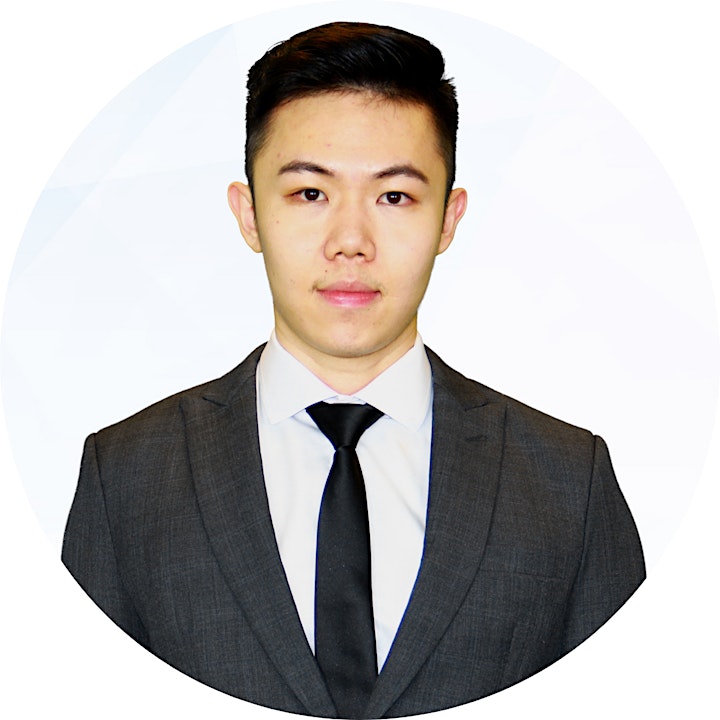 Li Rui is an Equitiy Specialist (Dealer) with Phillip Securities Pte Ltd. He obtained Bachelor of Engineering Degree from Nanyang Technological University.
Despite his academic background, Li Rui's interest lies in securities & derivatives market. He acknowledges the importance of financial literacy in optimizing wealth growth, be it active or passive investing. His engineering academic background had equipped him with numerical and analytical skills which are the essential transferable skills in the finance industry and investment portfolio building.
IMPORTANT NOTES FOR SEMINARS:
Please note that under the Singapore Personal Data Protection Act (PDPA) 2012, Phillip Securities Pte Ltd respects the privacy of all our customers and visitors, and are committed to safeguarding the personal information you provided to us. For event registrations, you will be requested to provide your personal particulars, which include but are not limited to the following:
a) Full Name
b) Contact details, including telephone number/s and/ or email address
Please note that Phillip Securities Pte Ltd will send out "Email Confirmation", Short Message Service (SMS), and event/seminar information via email to all registrants for all Phillip Securities Pte Ltd events. All personal data held by Phillip Securities Pte Ltd will be kept confidential, and will not be used and disclosed to third parties.
For further enquiries, please email us at [email protected]