Investing Coach Kevin, with his wealth of Experience Will Show You, Step-By-Step How To Huat Huat Huat!
Learning to invest is a very powerful tool in your arsenal that can ensure financial success .
The most powerful way to leverage other people's time, effort and money to achieve your goals…
Investing has evolved over the years…
In order to maximize the effectiveness and return on investment (ROI) of your investment , you literally need to be a "power investor ". This means you need to be more than familiar with your basic investment strategy .
What are some of the strategy Needed for success ?
Most importantly assuming you know how to properly set-up and run your own portfolio , the final question you may have in your mind is,"How do I increase my returns ?"
In the World of Investment and Entrepreneurship, EXPERIENCE Matters!
This Course Includes Dissecting REAL-WORLD Successful Case Studies So You Can Spend less Learning & Focus On Acquiring REAL-WORLD Skills that matters .
Find Out How Kevin got out of debt through proper investing and is now able to live the financial freedom life !
Why attend Investing 101?
You wish to consider a part-time or full-time career in investing / trading
You wish to future-proof yourself & earn a living as a investor
You hate getting stuck in traffic and being office-bound
You want to learn how to acquire genuine investment skills
You want to get control of your life back
Register for FREE now!!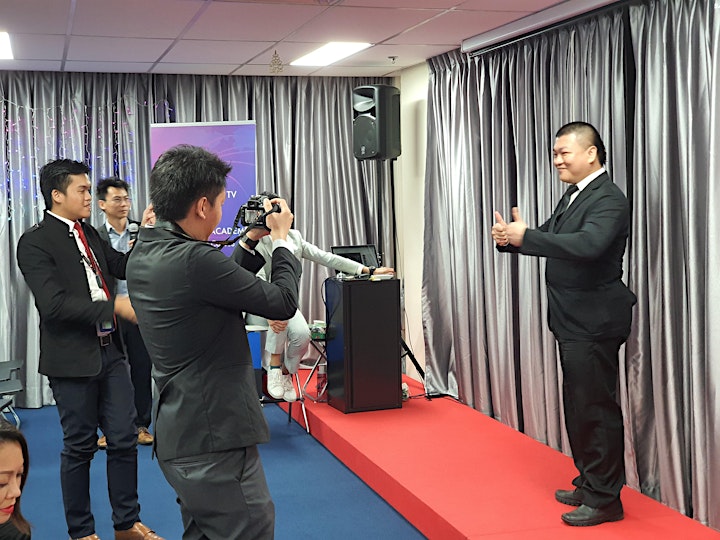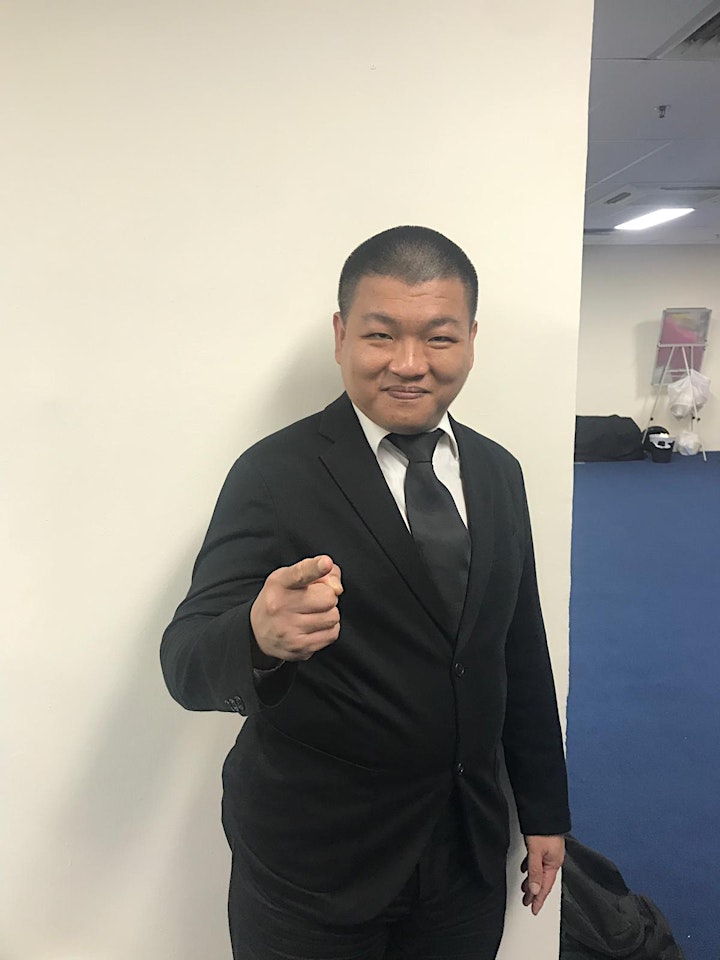 Full-Time Investor and Investing Coach Kevin Tan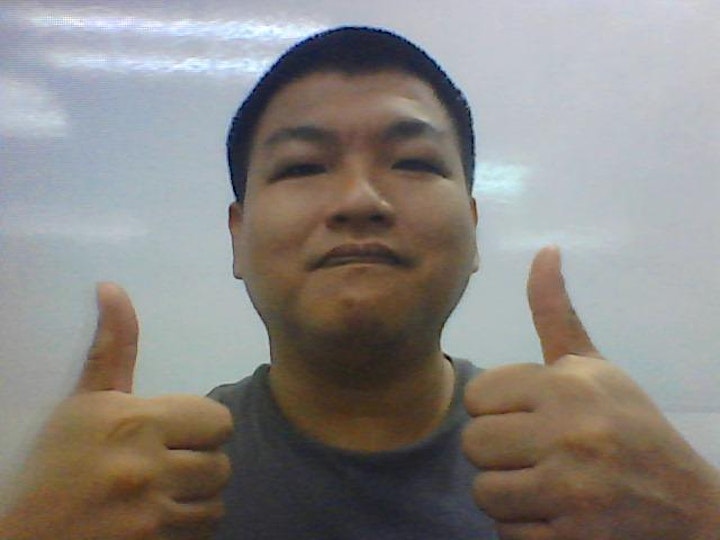 About Kevin Tan
Kevin is a full-time investor and has been investing for over a year now. Investing has allowed him to leave his full-Time Job and own his own time and contribution freedom.
However, the journey wasn't smooth-sailing all the time. When Kevin started his investing journey, he didn't know how to invest the right way and ended up with huge losses. Utterly devastated, he almost wanted to give up. Fortunately, he did not.
He then took up courses on Investing and spent near to $10000 in the process. After learning from gurus and masters of investing, Kevin finally achieved his breakthrough. He learned how to invest properly and realised that there is a way to invest systematically.
Let Kevin teach you how he did it in Investing 101!